As Remembrance Sunday approaches I am minded to consider those musicals that set themselves either directly in wars or, if not, then in the context of recent or impending conflict.
Imagine This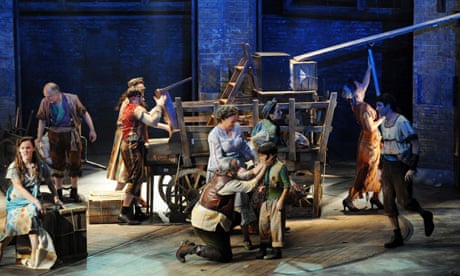 Even in 2008 a West End musical about the Holocaust caused eyebrows to be raised and ran briefly.
Marguerite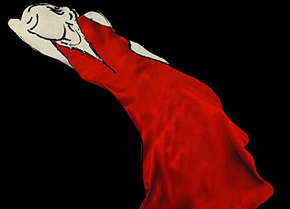 Marguerite is the beautiful and notorious mistress of a high ranking German officer. Despite Michele Legrand's music and with book by Alain Boublil, Claude-Michel Schönberg and Jonathan Kent, it also closed early.
Blitz!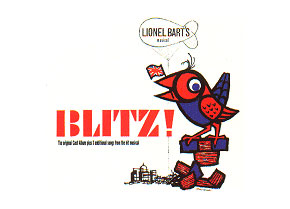 Noel Coward commented after seeing the Lionel Bart show that it was louder than the real thing!
Cabaret
There have been many excellent productions (in recent times both Julian Clary and Will Young have received plaudits for their performances in West End productions). But, perhaps unfortunately for every subsequent version, it's the Liza Minelli film that defines how this should be done.
Oh! What a Lovely War
Richard Attenborough's film is such an achievement in its own right that it's somewhat overshadowed Joan Littlewood's original stage version which saw early performances from Brian Murphy, Victor Spinetti and and Barbara Windsor.